The Creative Agency Copenhagen is a full service agency with a strong focus on digital consultancy, planning and execution. 
The agency consists of one full time digital consultant and a range of connected freelancers. 
who are we for? 
Whether you are an SMB, and NGO or a large corporate business, we are here to help you get the best possible results with your digital marketing initiatives.
We can help you with digital strategy, social media strategy, channel strategy & assessment, creative development, campaign development, content development, media planning, paid media, social commerce, SEO, analytics & reporting.
Have a look around and feel free to reach out with any questions you might have.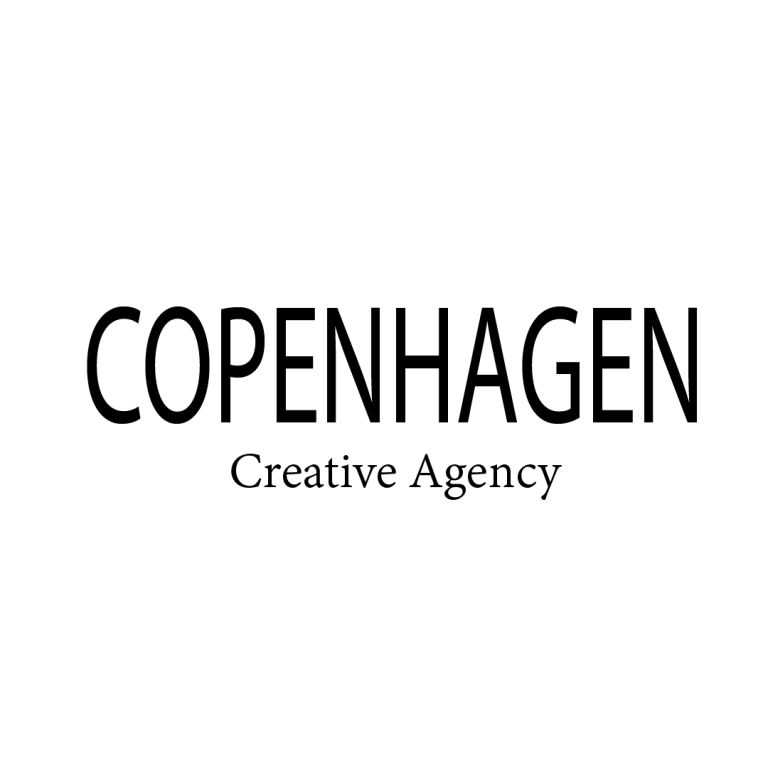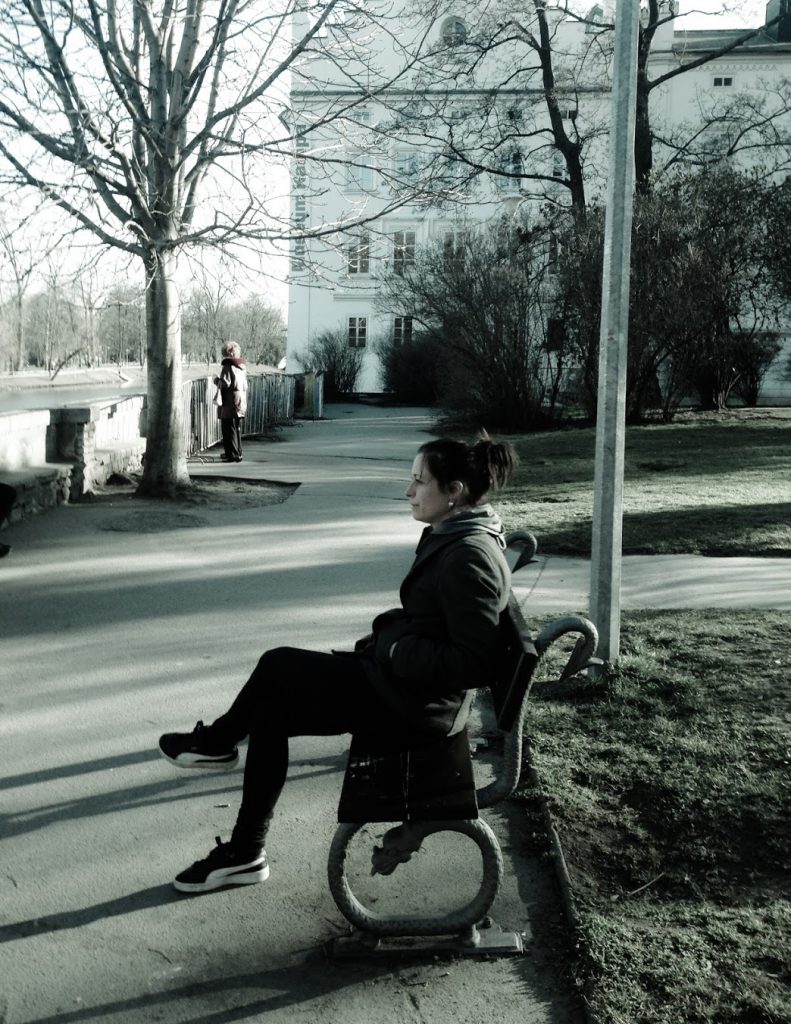 I label myself as a tech-loving generalist, that specialises within digital and social media.

During the last 15 years I have been fortunate enough to work across almost every side of the digital communications industry. From B2B cloud communication to award winning marketing.
What I enjoy most in my work is the great relationships you get to build with brands and brand stakeholders while crafting their digital or social strategy. I treat every business as I would my own, and always go above and beyond to deliver the ultimate service and the best results.
During my time as Head of Social for a global media and advertising agency, I have had the privilege of working with a great variety of brands, helping them with everything from building a digital media strategy from scratch to developing tactical campaigns and running paid media.
No business or challenge is the same, and that is exactly what makes the work so enjoyable.
We believe in creative simplicity. 
Creativity does not have to be complex or result in a large scale featured piece of content. Creativity is at the heart of everything we do – from strategy to programmatic.
We believe in people and dialogue. At Copenhagen we believe that the best solutions and ideas comes from collaborative processes.